The Enemy is an immersive installation that gives the audience the opportunity to meet combatants from three conflict zones, six real people who tell you about their lives in a war they did not choose.
Equipped with a virtual reality headset, you go out to meet them by roaming freely over several hundred square meters.
Today, two years after its opening, the Enemy is still the free roaming VR installation that can host the most users simultaneously, and with the longest content (50 minutes).
Created by Karim Ben Khelifa, The Enemy is co-produced by Camera Lucida, France Télévisions, NFB, Emissive and Dpt.
Here, I'll explain how The Enemy came into being, from my perspective as Emissive's technical director and executive producer; an incredible human and technological adventure, full of challenges, that took us over to war zones to meet face to face with extraordinary characters while giving us the opportunity to explore the entertainment format of the future: virtual reality.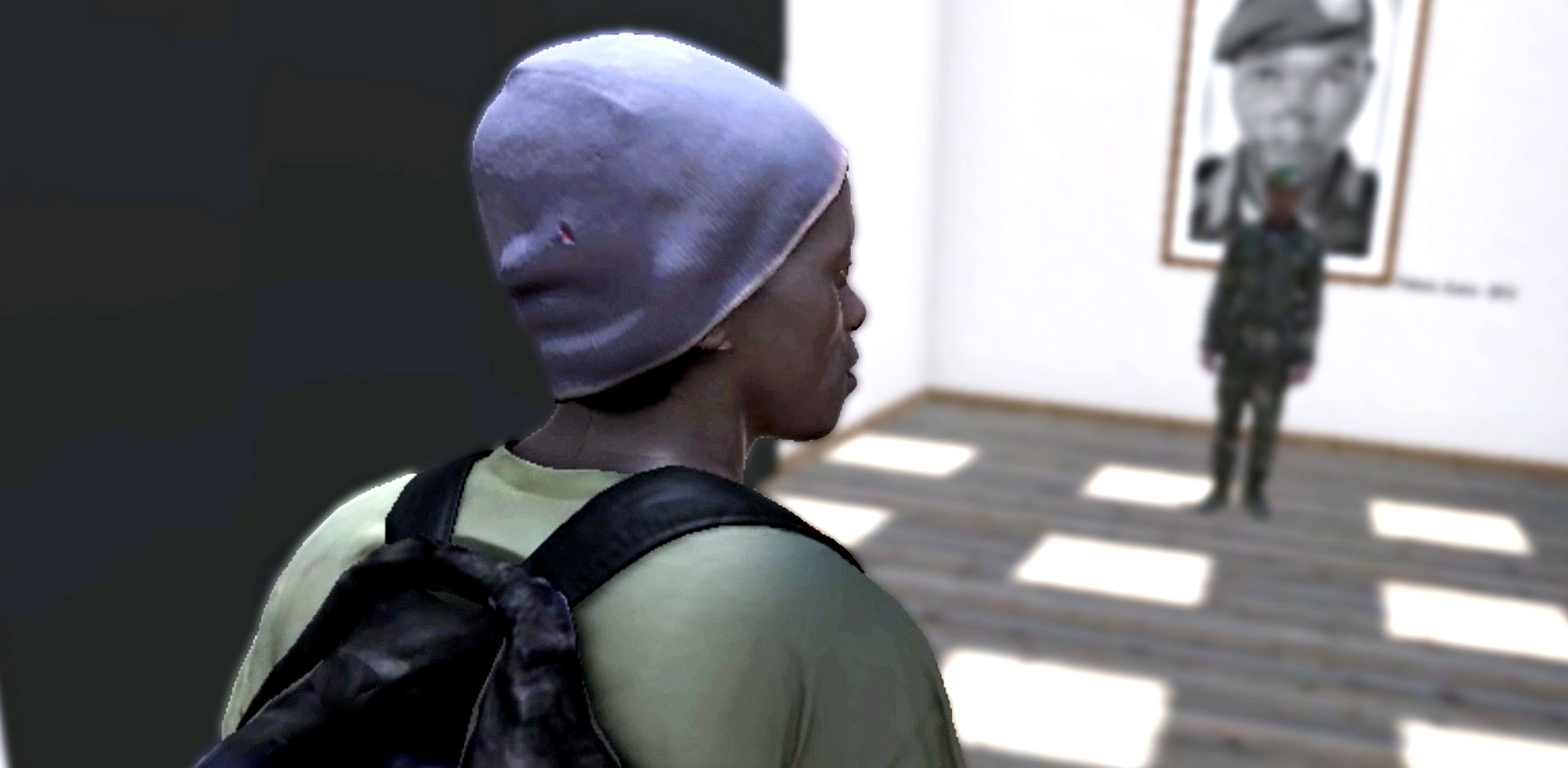 In The Enemy we meet fighters from long-term conflicts
In this making-of, I'll retrace the history of the project's realisation  and describe some of its technical and conceptual characteristics .
There are quite a few chapters but don't worry, I'll keep it short ;)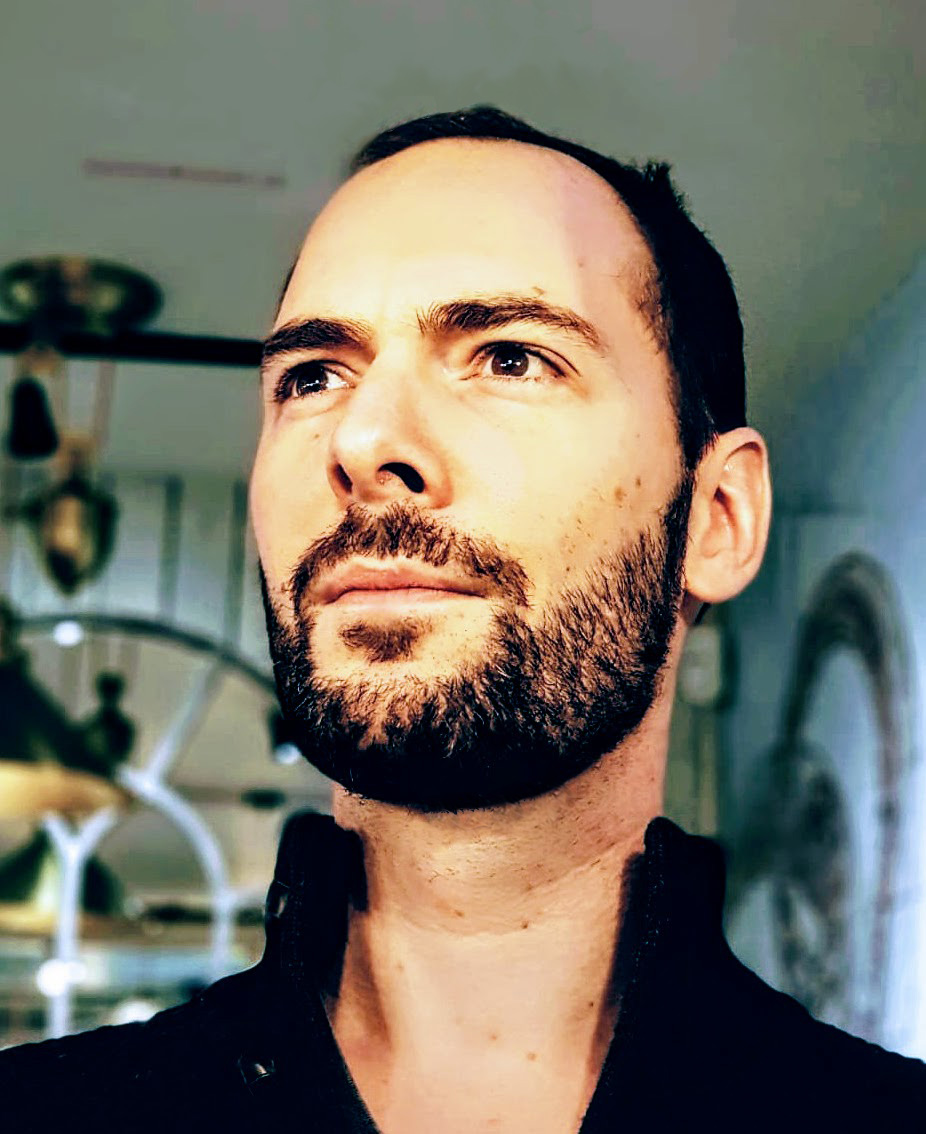 I am Fabien Barati, co-founder and CEO of Emissive, a company specialised in creating immersive experiences since 2005. As an interactive technology enthusiast, I possess a creative and technical background with a strong taste for innovation, storytelling and gamification. I work on developing Emissive's activities in France and abroad through both BtoB projects and initiatives targeted at the general public.

Emissive
71 rue de Provence
75009 Paris – FRANCE
+33 1 49 53 09 26