IMMERSIVE EXPEDITIONS
Let's explore our heritage!
Live incredible VR experiences in groups, in a unique format.
An adventure through space and time, towards the most emblematic monuments and characters of our history.
Equipped with an immersive device, explore spectacular life-like places in total freedom of movement.
A collective experience to live and share with your loved ones.
Evolve in meticulously reconstructed cultural sites and better understand our world, in context.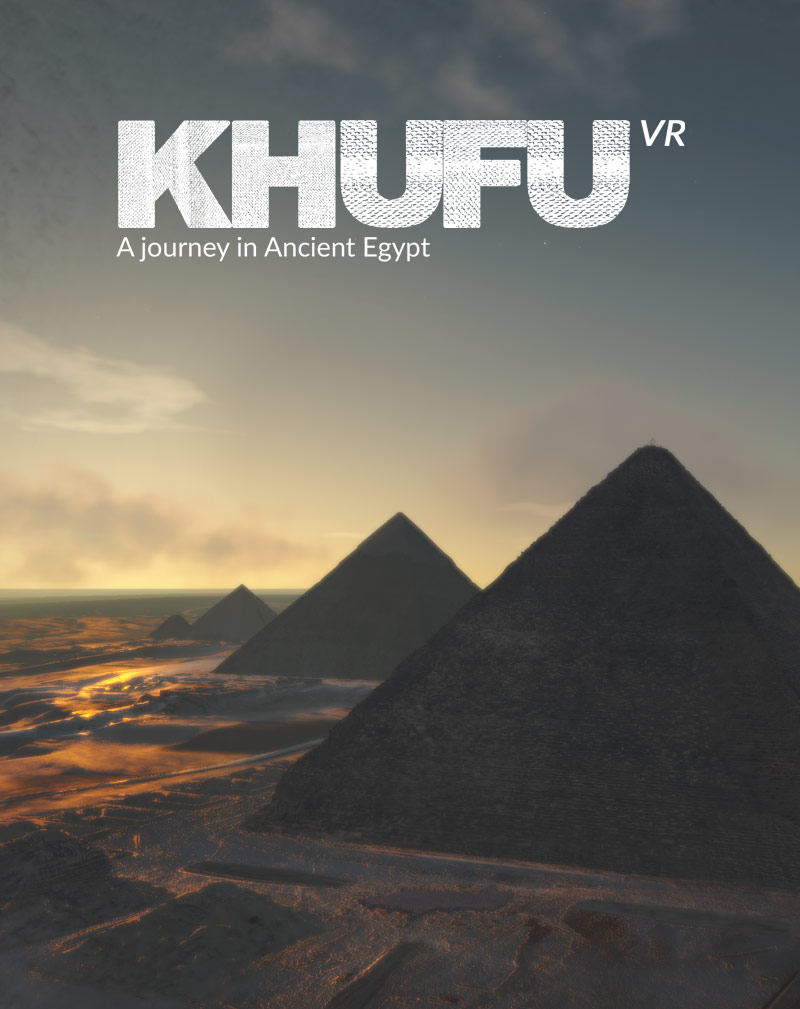 KHUFU VR
A journey in ancient Egypt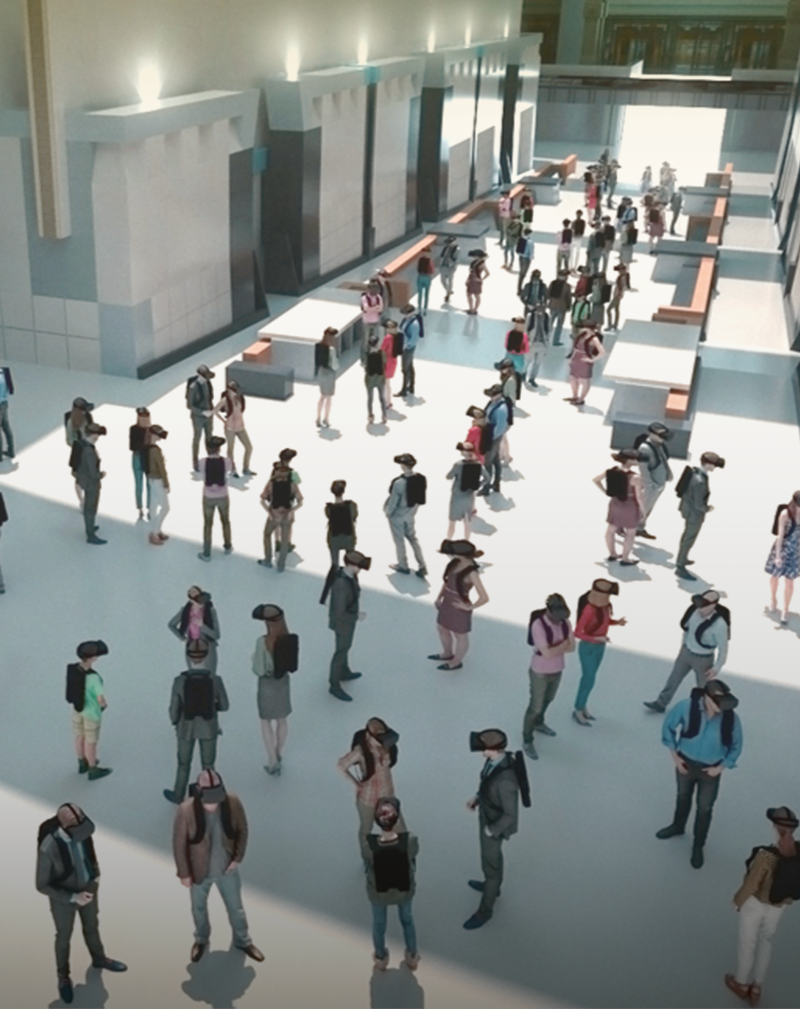 CUSTOM IMMERSIVE EXPEDITIONS
Let's create the next expedition together!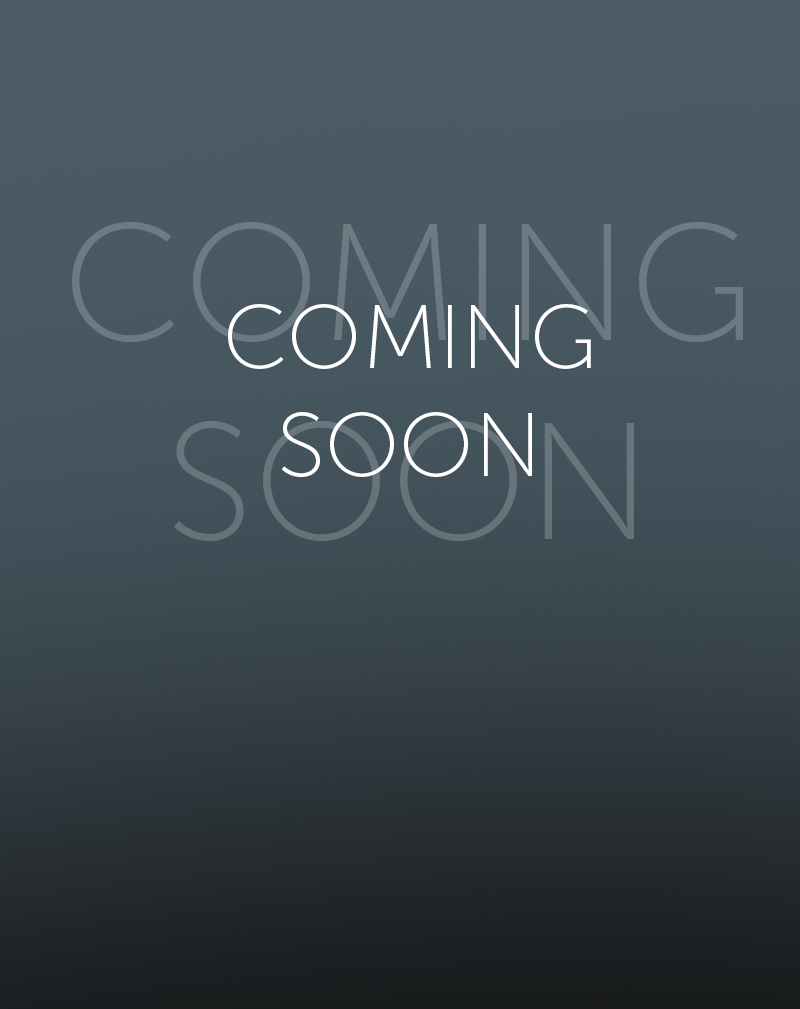 COMING SOON
Announcement December 2020